What's Cligal? Cle-gal? C-legal?
Cligal (click +legal) is a desktop software designed to ease the grunt work of preparing legal documents. Cligal features automatic preparing of bundles, e-binders, documents and agreements with annexes. It allows digital signing of colleagues and customers, redaction of sensitive information; editing PDF files (merge, split, reorder, compress, watermark, swap, rotate and more).
Cligal supports all relevant files types (doc, docx, pdf, xls, xlsx, eml, msg, ppt, pptx, tiff, tif, jpg, jpeg, png, bmp, html).
Our goal - developing tools that truly assist lawyers.
I started developing Cligal while I was working for a big law firm, six months after completing the legal interrnship. I realized that as a lawyer, I will be spending a great deal of time working on and editing documents – a work that is very technical, but also very important due to the significance of the documents and the hazards of making errors. – – My willingness to make this work easier and more efficient got me to start developing Cligal.
Currently, we at Cligal are constantly adding extra features in order to streamline the work on legal documents and help lawyers as much as we can. Most of our features are tailor-made solutions to our clients needs. Cligal is frequently being updated with UI changes, functionality improvements, and new exciting features.
Another (unrelated) project I'm working on is a data center on law firms by rating companies – you're welcome to take a look.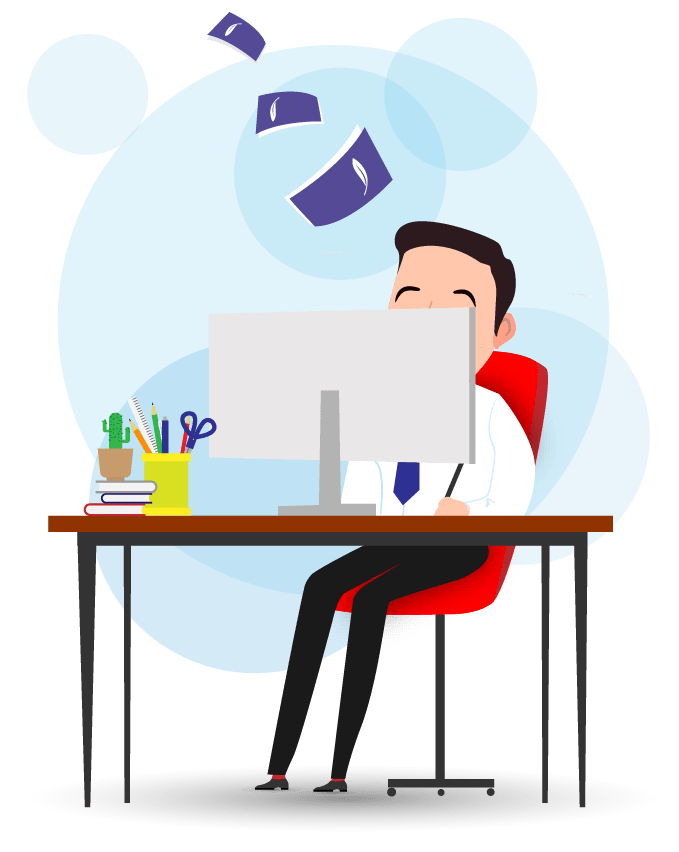 Our goal is to be the "one stop shop" for all of your firms document generating and editing requirements.
Our marketer is Cligal Tech Ltd.
Among the company's clients are top international law firms and 80% of Israel BigLaw firms: Herzog Fox& Neeman, Meitar Liquornik Geva Leshem Tal &Co., Shibolet &Co., M. Firon &Co., Fischer Behar Chen Well Orion &Co., Yigal Arnon &Co., Gornitzky &Co., – S Horowitz &Co., Pearl Cohen Zedek Latzer Baratz &Co., Agmon &Co., Tadmor Levy &Co., Erdinast, Ben Nathan, Toledano &Co., and more.