What's Cligal? Cle-gal? C-legal?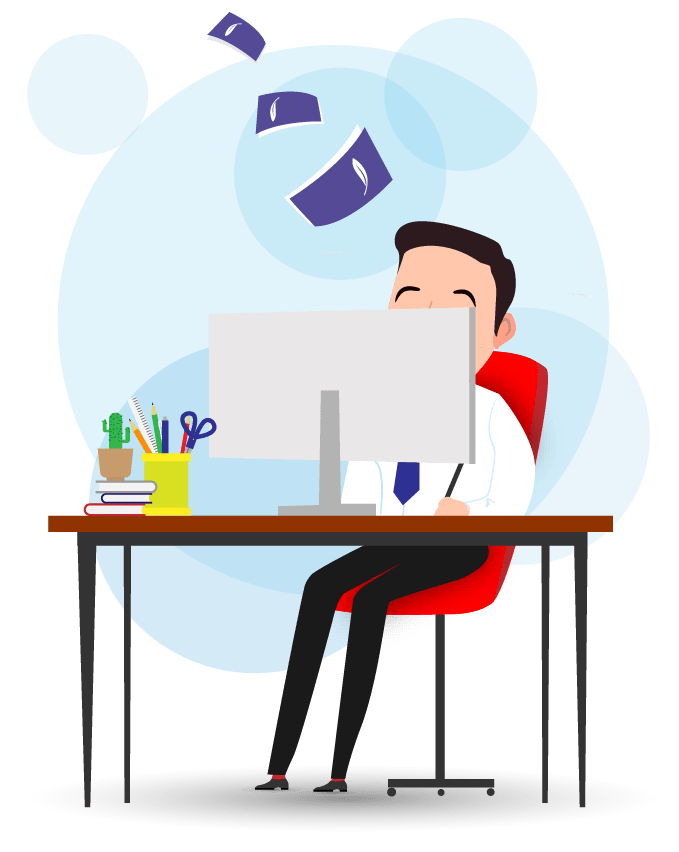 Cligal(Click + Legal)is DESKTOP software that helps prepare legal documents. Kliegel enables easy and convenient preparation of displayed bags and claims with appendices; digitally sign clients and colleges; blackening sensitive information in a document; interactive questionnaires for identifying and knowing the customer; editing documents; consolidating, splitting, shrinking documents, and replacing pages; generator of agreements and forms; And.
Cligal supports all relevant files types (doc, docx, pdf, xls, xlsx, eml, msg, ppt, pptx, tiff, tif, jpg, jpeg, png, bmp, html).
Our goal - developing tools that truly assist lawyers.
I started developing Kliegel while I was working in that office. – – My willingness to make this work easier and more efficient got me to start developing Cligal.
Currently, we at Cligal are constantly adding extra features in order to streamline the work on legal documents and help lawyers as much as we can. Most of our features are tailor-made solutions to our clients needs. Cligal is frequently being updated with UI changes, functionality improvements, and new exciting features.
Another (unrelated) project that I am working on is a data center on law firms by rating companies – you are invited to take a look.
Why did I develop Cligal?
"About six months after completing my internship, I worked one day on a request to consolidate proceedings. I was going to prepare the application for submission and go home at the usual time. From here to there I found myself working late in the office, arranging, editing, printing, and numbering the various appendices required to accompany the request. When I thought I was done, I found out that one of the attached documents had to be taken out and I had to start all the work from scratch. So I decided to develop software that would allow lawyers to engage in substantive legal work, and that's how Cligal was born."
Dor Goldiner, Cligal Developer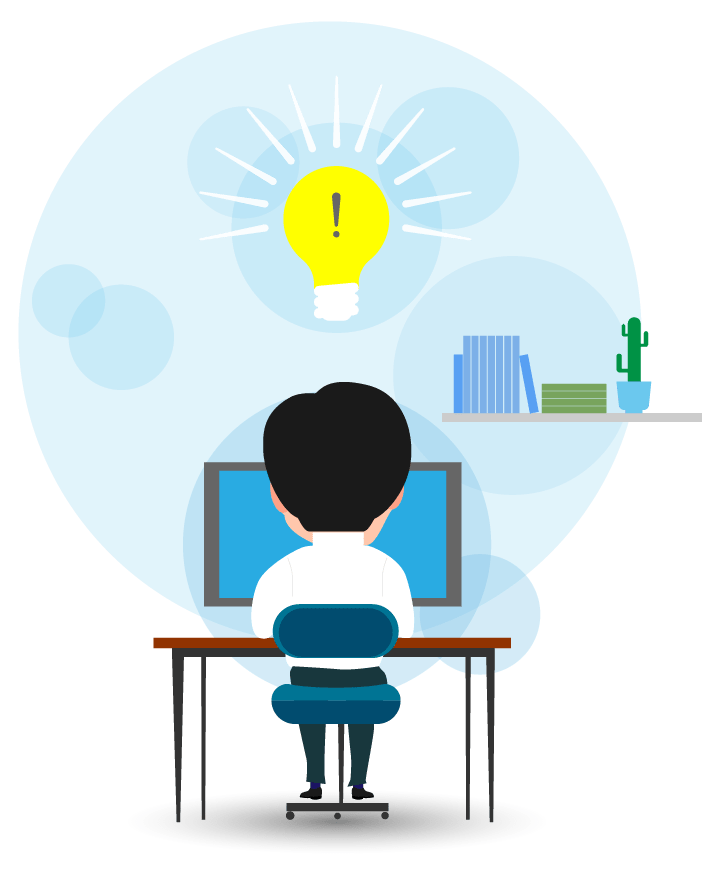 Our marketer is Cligal Tech Ltd.
The company's clientele includes more than 200 leading law firms, including: The Ministry of Justice, Herzog Fox & Neeman, Meitar Lawyers, Shabalat with Raved, Magriso, Benkel & Co., M. – S Horowitz &Co., Pearl Cohen Zedek Latzer Baratz &Co., Agmon &Co., Tadmor Levy &Co., Erdinast, Ben Nathan, Toledano &Co., and more.